We Are a Company with a Vision
to make yours better
We truly want to help with leading your company fearlessly into the future and focus on attaining your most important goals and tackling your most challenging problems. We believe there are no problems that are Unique or Unsolvable
We also understand that each of our clients want to create a lasting legacy for generations and we can do this by re-focusing your vision and creating a plan that is logical, well-structured with easy-to-follow steps.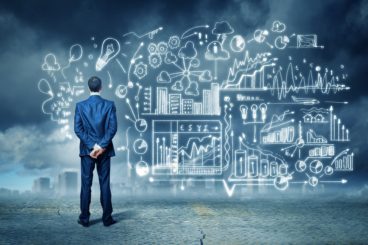 Master Strategy
* identifying target markets
* revenue growth opportunities
* proven business analysis methods
* reach strategic revenue and profitability goals
* strategically build your client base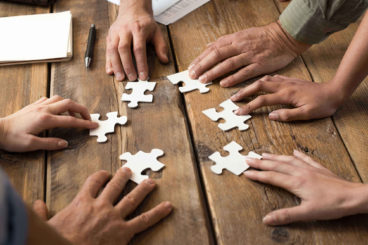 Start-Up Guidance
* strategically search and find potential customers
* laser-focus your product for its target
* maximize your window of opportunity for market penetration
* strategically assess your competition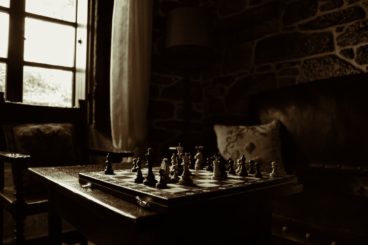 C-Suite Services
* proven expertise in multiple industry sectors
* strong collaboration and team building skills
* leadership by example
* strong public trust and image
* excellent communicator and strategic thinkers
Why We Should Work Together
Our Most Important Mission is to give YOU peace of mind. At Delta Strategist we pride ourselves in our philosophy to problem solving: No Problem is Unique or Unsolvable.
We are a Strategic Management Consulting firm serving a broad sector of industries
We guide our clients in achieving long-term improvements to their overall vision and strategy for their company
We have over 15 years of consulting experience in various fields of expertise
We build an actionable strategic plan to create an internal road-map for success
We help you on an ongoing basis to increase revenue, improve customer retention & simplify processes